Our company Asepsis Limited, originated from the idea of disinfection and high levels of sanitation. Hence the name Asepsis, which denotes a state of being clean and free from disease-causing organisms such as bacteria and viruses.
In our day to day business activities we strive to keep the highest levels of sanitation more so in this difficult time of COVID-19. We disinfect and clean our offices and business working areas regularly to ensure our clients and customers get only the best.
Disinfection and sanitation is a very important aspect of life that we are only now coming to notice because of the novel CoronaVirus. As time goes by and our healthcare system works to contain the virus, we must also do our part by sanitizing and disinfecting ourselves and our living areas.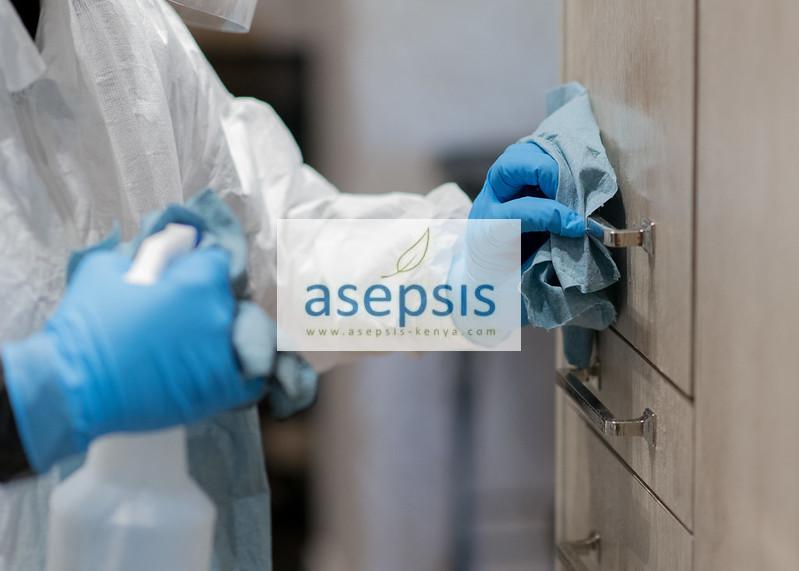 Furthermore, if we reside in the hot zones designated by our government we should take utmost care to regularly sanitize all areas that come into contact with people.

At Asepsis, we are offering our knowledge on sanitation and disinfection services during this trying time to better complement the efforts of our healthcare system. We have a well trained team of professionals that are well-versed with all matters sanitation to help you with your efforts to sanitize large areas such as public places, offices, restaurants and bars etc.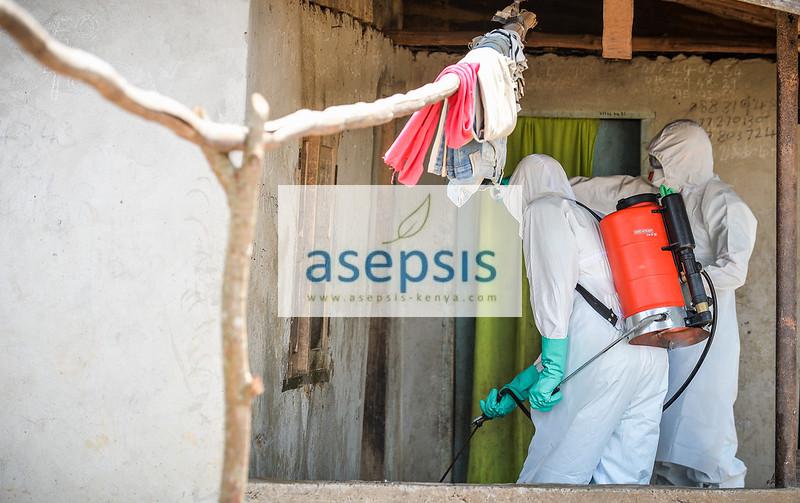 As regular disinfection becomes the norm of society, we urge you to keep high levels of sanitation and hygiene to better safeguard yourselves and your loved ones. Reach out to us at http://asepsis-kenya.com/contact-asepsis-limited.html for professional disinfection services.