Asepsis Limited empties small Sewage Plants for customers who want the reassurance of a professional, speedy service that doesn't cost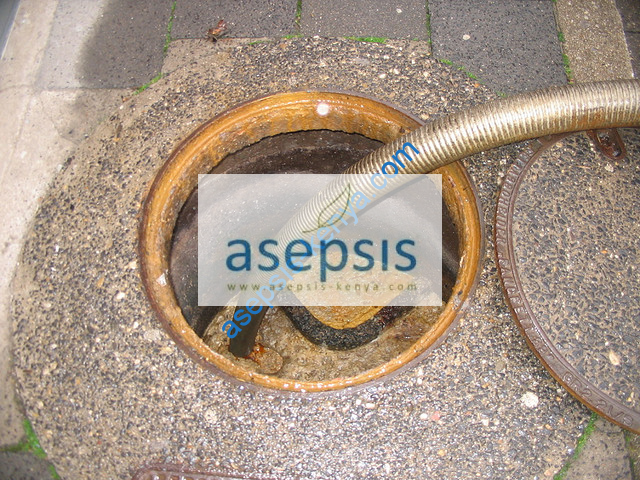 the earth. We recommend that you empty your septic tank at least every twice a year to remove sludge and that you schedule regular servicing to keep all the mechanical and electrical components in the Facility in tip-top condition.
Contact us now and you will not be disappointed.