Kitchen gardens are a kind of home garden that have many benefits to us. From helping you save money on your grocery bills, to giving you a way to stay productive. Gardening is one of the most relaxing activities you can have as a hobby. Being cheap to start is also an added advantage. With a home garden at your backyard/balcony, you can be assured of getting fresh produce that's both safe and nutritious. Here at Asepsis, we have a couple of kitchen garden planters that you can purchase pre-planted with vegetables/ herbs of your choice. (See below)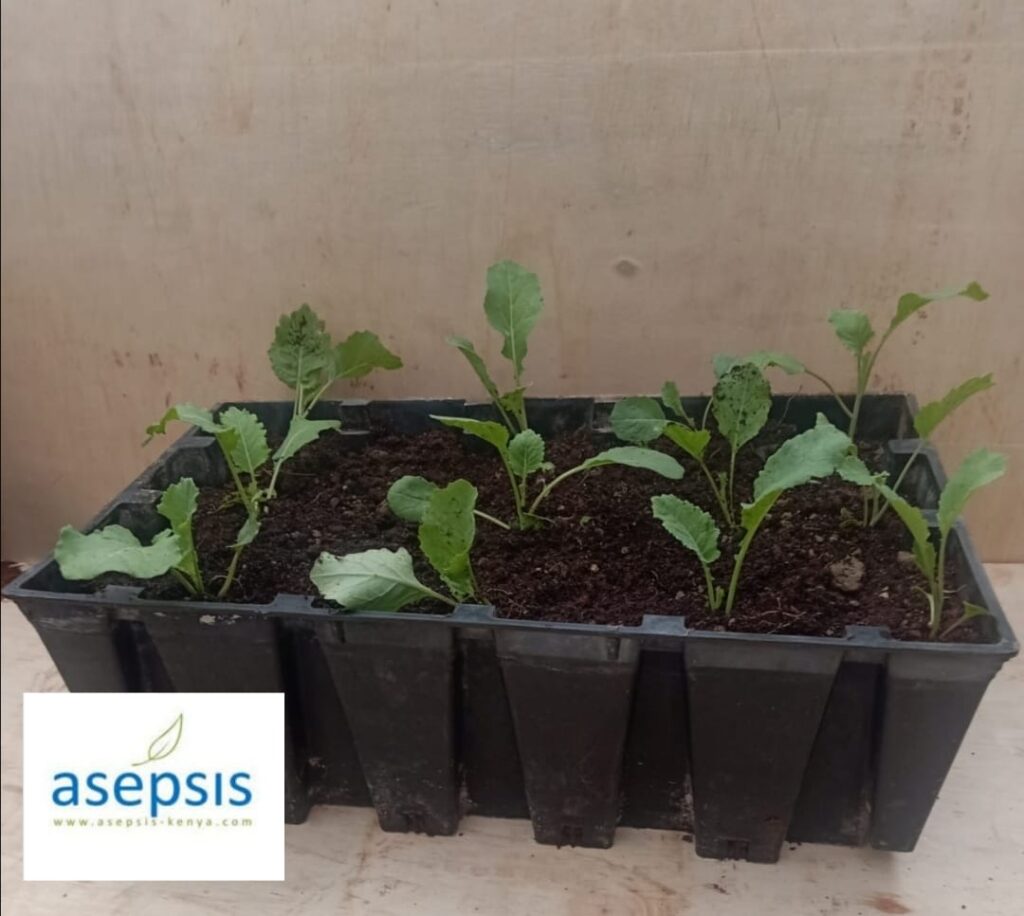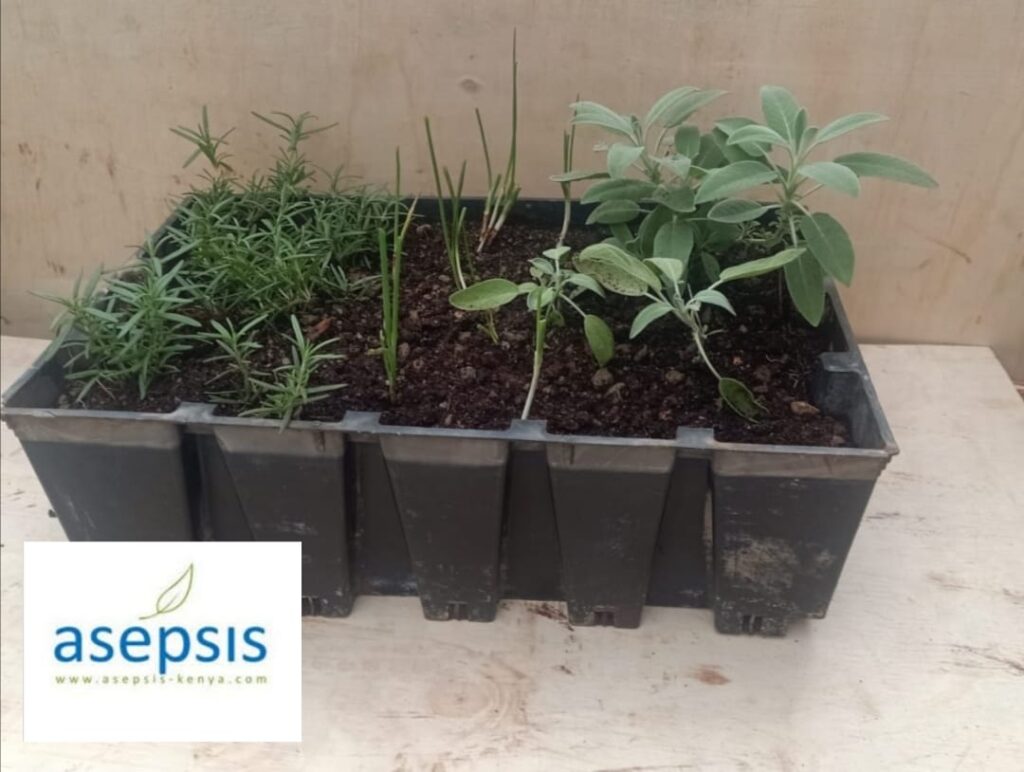 With such kitchen garden setups, those trips to the market might just become a thing of the past. Imagine having all your fruits, vegetables and herbs literally at arm's length.
Starting such a project can provide a bonding time for the family as you can all pitch-in in the gardening. Some hours set aside every week on gardening can give you and your children or spouse some regular time for some chit-chat.
Before starting the project, invest some time in doing some research and planning on what kind of plants you want to plant and how best you can plant them. You can as well decide to have a little kitchen garden that adds aesthetic value to your home with a good selection of ornamental plants such as flowers and succulents.
Furthermore, maintenance of the garden is quite manageable and easy. You need to keep your soil healthy for your plants. You can do this by watering the plants regularly; adding mulch in the form of cut leaves or grass to keep in the soil's moisture and ward off pests.
Most noteworthy is the fulfillment you will get from seeing seeds transform to seedlings and grow into mature plants that bear fruit or flowers as you simultaneously get to see and enjoy the fruits of your labour. 
Choose a good spot to start your kitchen garden that gets adequate sunlight and begin!
You can order online at http://asepsis-kenya.com/product-category/kitchen-garden